StocksAim is an Online Financial Institute of Indian Stock Market which providing Stock Market course in Hindi.

Generally, trading is considered as a business that is not suitable for everyone, but this is just a hoax that we clear by making you learn about the strategies that can provide a good profit.
B2E => Beginners to Expert program
 B2E is a program of stock market held by StocksAim for making India self Dependent .
B2E Program is a only 1 Solution to earn continue profit in Share market because it's a full course from Beginners to Expert level .
In B2E Program , you will learn how to Trade the Stock Market.  It's a best course for you if you don't have any financial knowledge because in this course you will get all the Beginner to Expert level knowledge of Indian share market in your own language Hindi
We provide life time support to our B2E program enrolled student.
Some extra benefits we provide to our B2E Enrolled students are
Live market call with technical charts
Premium Telegram channel access
Live Mentorship program
Psychological & Mindset classes – Weekly
Risk management classes – Weekly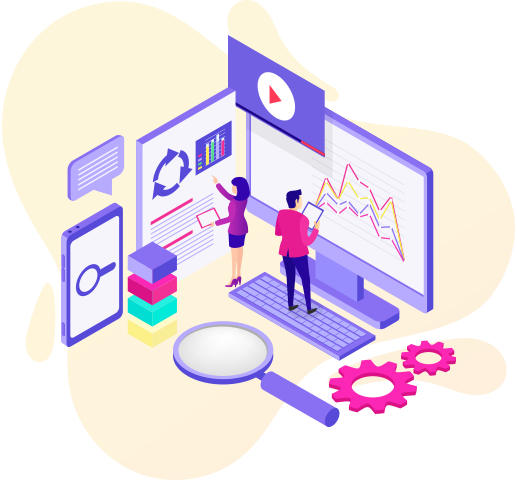 StocksAim over the period of time has evolved & can help anyone with no experience & no prior knowledge about the Indian stock markets to become a consistent profitable trader & change his/her financial life after learning from us. If you purchase any course from us we will provide some extra benefits which are listed bellow:-
Chart Pattern, Support & Resistance,Trendline
Psychology = Trader Mindset
How to Apply for Free course ??
Visitors Map
The map here shows a real-time display of who is on Stocksaim.com with you.
The red dots represent the locations of past visitors to Stocksaim.com, all within the past 1 months. The listed city locations are people that are on Stocksaim.com, right now. Do you see your city listed?
It's fun to see how Stocksaim.com has reached curious visitors from all over the world. We are glad you chose to spend some time with us today.
Subscribe to Our Newsletter
Year of stock market Experience